Measuring Water Quantities
A Socam water meter, available in a range of sizes from Combined Instrument Systems (A Division of Tyco Flow Control).
Similar meters available from Elster Metering Pty Ltd, 55 Northcorp Blv Broadmeadows VIC 3047 (03) 9355 2000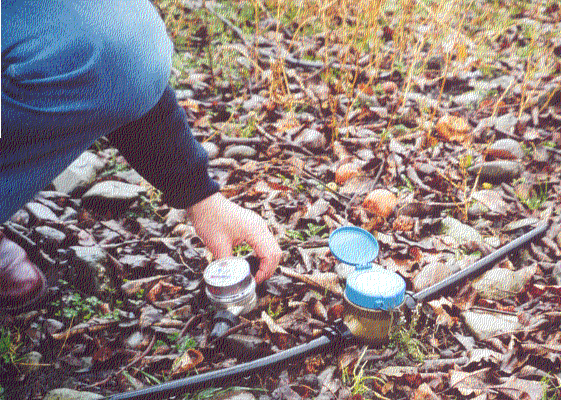 The meters can be either...
Read and recorded manually - as keydata items in the CPN 503 neutron probe, or entered in a text file and posted.
Connected to an automatic logger.